A roller coaster which will ride on an entirely timber-framed structure made its debut in Wuhu city, east China's Anhui Province, last week.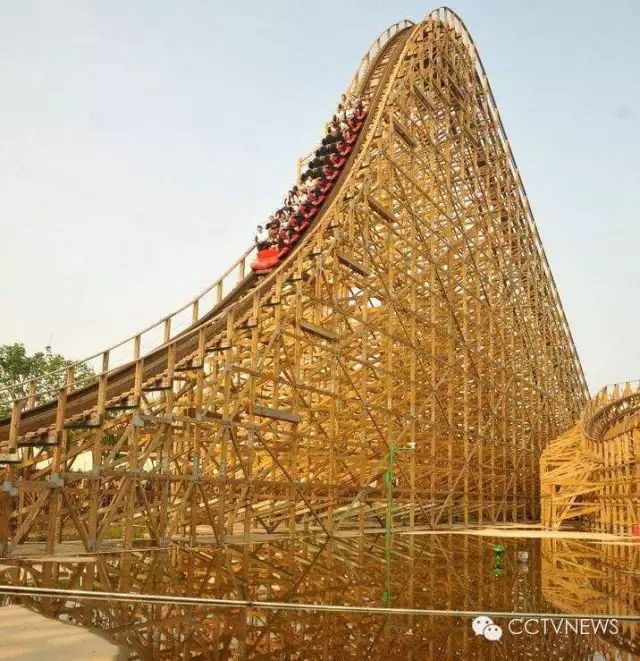 With the aspiration of becoming a tourist attraction for the city, the structure claims to be the largest wooden roller coaster in east China regions, being 1,060 meters in length and reaching 32 meters in height. The roller coaster can travel up to 91 km per hour at its maximum speed, giving passengers an exciting thrill-ride.
It is believed that the genesis of such roller coasters can be dated back to the 1920s, a decade when many of the world's most iconic coasters were built, especially in the amusement parks in the US.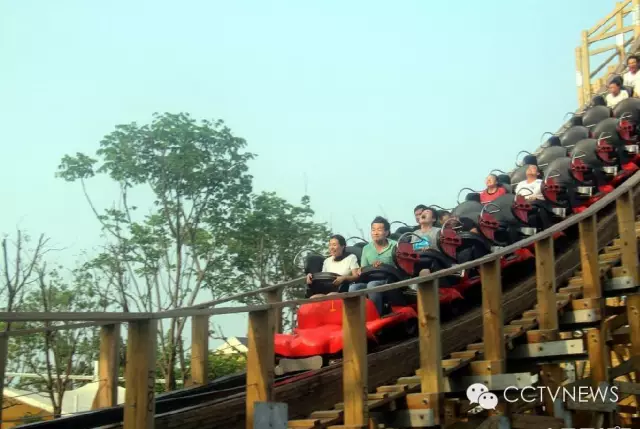 Story compiled from CCTV News.